How to Use PressOnDemand as a Consumer or Client
PressOnDemand is an excellent opportunity for consumers and clients to experience a global service and marketplace platform that truly cares for their wants and needs. Of course, as is with any platform, the first step is learning how to use it.
1 – Register via the PressOnDemand App
Download the PressOnDemand app for iPhone/Android and register as a user. Add your basic info – like your full name and phone number, and then set your username and password to get started.
2 – Use the PressOnDemand App to Purchase Goods or Request Services
As a PressOnDemand client, you'll be able to switch between the different in-app options to find a service provider. You can also use the Press Marketplace to view different products and services.
Alternatively, you can search for service providers within a 50-mile radius from your current or preferred location. You'll notice a 1-5-star rating displayed, along with the distance between yourself and the service providers. This helps to choose the best provider for your needs!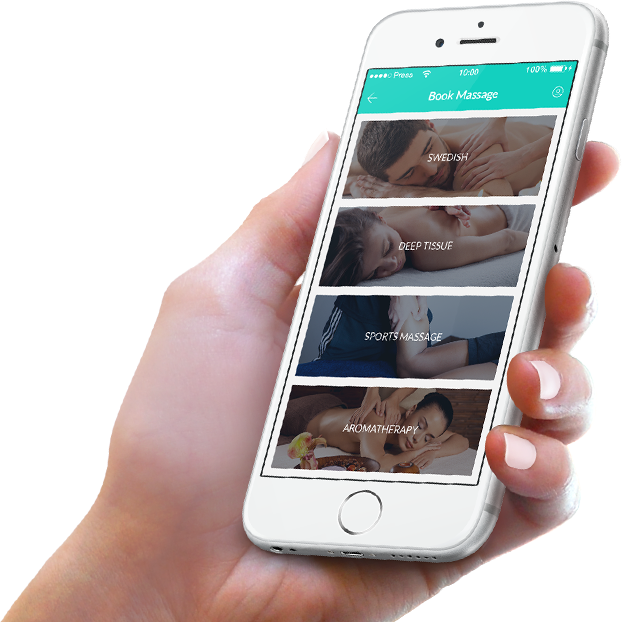 3 – Refer Service Providers
PressOnDemand is a revolutionary global marketplace that is always itching to expand and grow. The goal is to create a large community of service providers, so clients have a lot of leg room when searching for a specific service. This is why, as a client, we need your help.
If you aren't able to find a service provider through the app, or none of them are available at the time you want to book an appointment, you can help the revolution take hold by referring any and all service providers you know of to PressOnDemand. The more providers that join, the more you'll get out of the experience!
4 – Book Appointments via the PressOnDemand App
Once you've found a service provider in your area, you can book an appointment with them through the PressOnDemand app. You'll be able to request a time and set your preferred location of convenience. Office visits are no more! You can ask service providers to visit you in the comfort of your own home, office, or anywhere else that suits you.
5 – Verify Appointment Details with Your Service Provider
After your service provider has accepted your appointment request, you'll be able to communicate with them through the in-app messaging platform. This is an important step, as it allows you to confirm the finer details and make sure that the time you've set works for both of you. No more unnecessary misunderstandings!
6 – Pay & Rate Service Providers via the PressOnDemand App
Your service provider will travel to your preferred location of convenience to complete the requested service. Once the service has been completed to your satisfaction, you can pay them via the PressOnDemand app.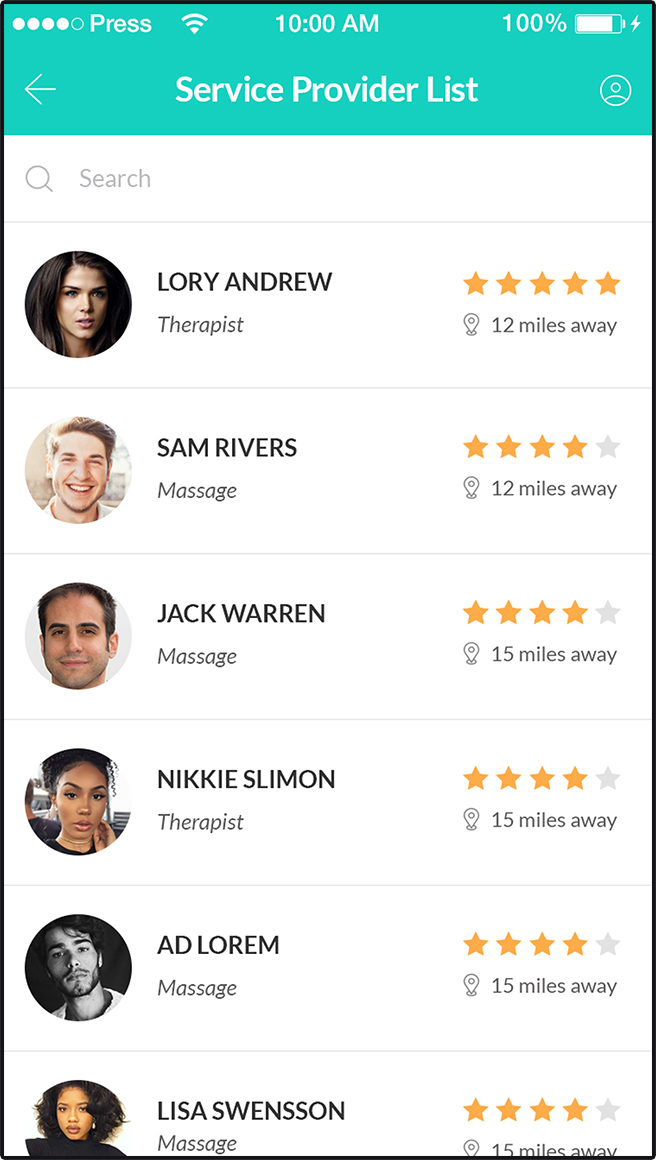 And be sure to rate their service – other clients will use your rating as a guide when searching for their own needs! After all, if you have an excellent experience, other potential clients will want to know (and likewise for the bad experiences). Regardless, your service provider will appreciate an honest rating!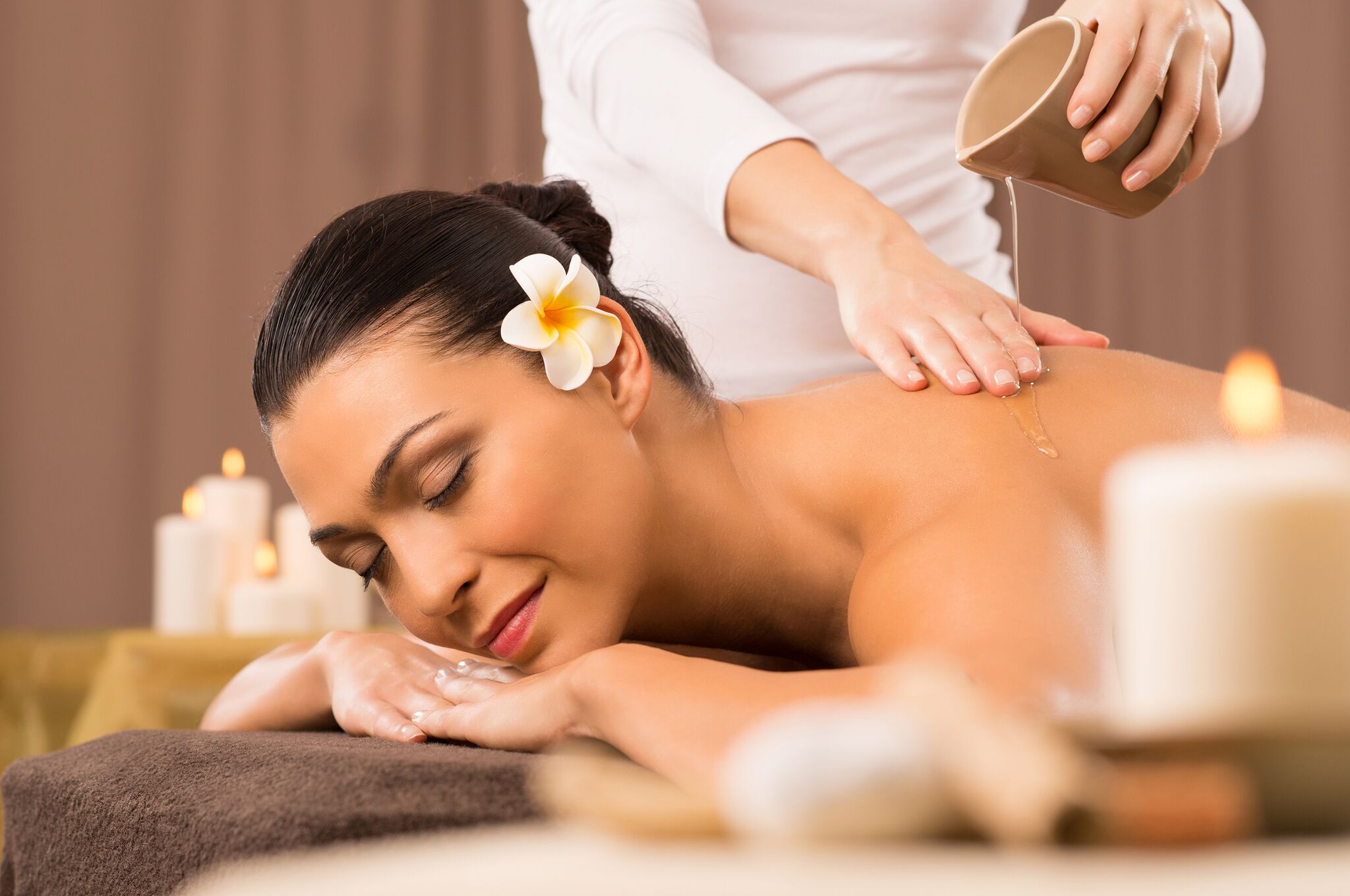 Shamon Jamerson
Chief Brand Marketing Officer at PressOnDemand LLC