There's an app for just about anything these days – whether that's for finding the right shade of nail polish or a new make-up look; for booking on-demand beauty treatments (hair styling, manis, pedis, massages – you name it); for fitness trackers and workout booking platforms; or mindfulness aids to calm your chasing minds.
PressOnDemand is solving the issue of On-Demand Beauty Services and Products. It is giving a great app for beauty services at home. beauty on-demand services and products, you are just one click away to book your on-demand beauty service.
PressOnDemand Beauty App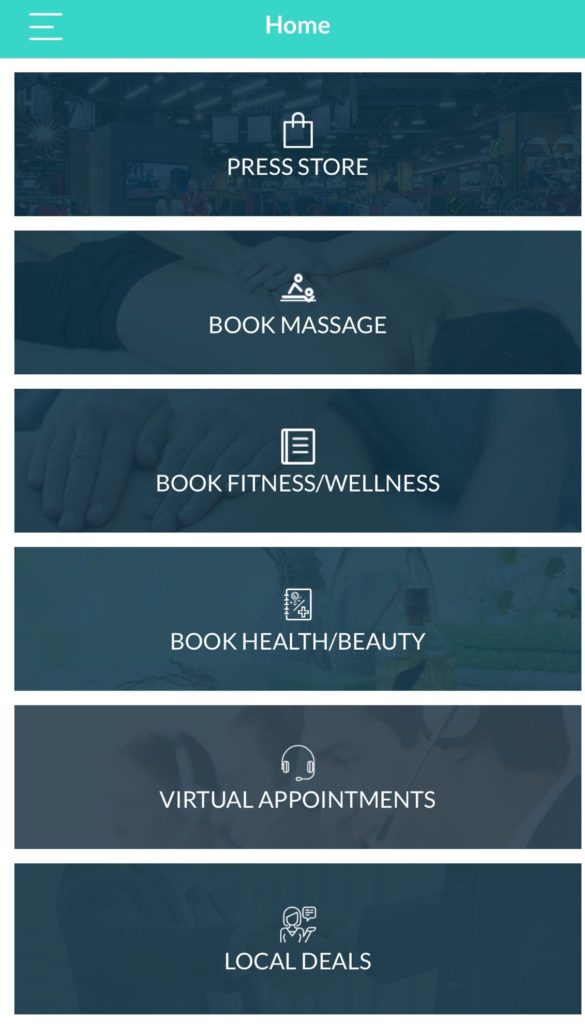 Select, Review & Book
Whether you are visiting a new city or just searching locally, PressOnDemand helps you find therapists and treatments by presenting an array of choices in your current area.
Instantly sort through service providers within a 50-mile radius, see their ratings and reviews and make an informed decision to book with that extra level of peace of mind.
The hassle-free informed booking gives you one less thing to worry about. Take the stress out of searching for the best possible service by using PressOnDemand.
Choose from a large variety of top-rated Beauty services and service providers 

Instantly sort through qualified experts within a 50-mile radius

Schedule a time, date and location that best suits your needs 
PressonDemand is not just a Beauty On-Demand Application. Its have a package of solutions and services, a few of them listed below.
POPULAR SERVICES IN YOUR AREA
● Performance Specialist (rehab+prehab / performance)
● Massage Therapy (relaxation/rejuvenation)
● Esthetician / Beauty (makeup / face / hair )
● Cosmetologist (waxing / manicures / pedi+)
● Post Op Care (surgery / recovery)
● Personal Training (sessions to maximize performance)
● Delivery And many more…
EXPLORE DIFFERENT BEAUTY SERVICES
For example, enjoy an On-Demand Beauty Services. Whether you need to be pampered or find relief from aches and pains, the PressOnDemand app has got you covered. Booking a treatment has never been easier!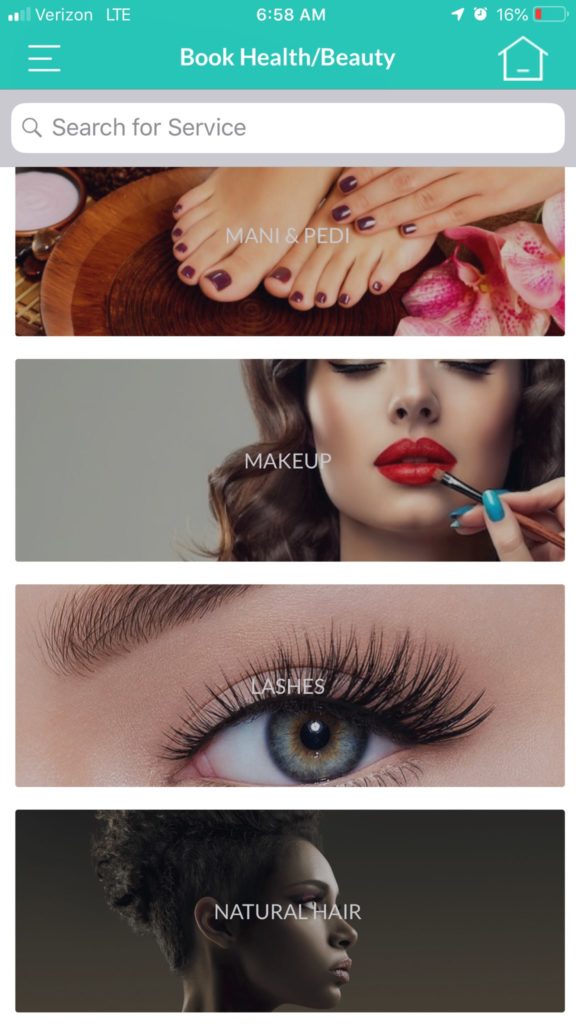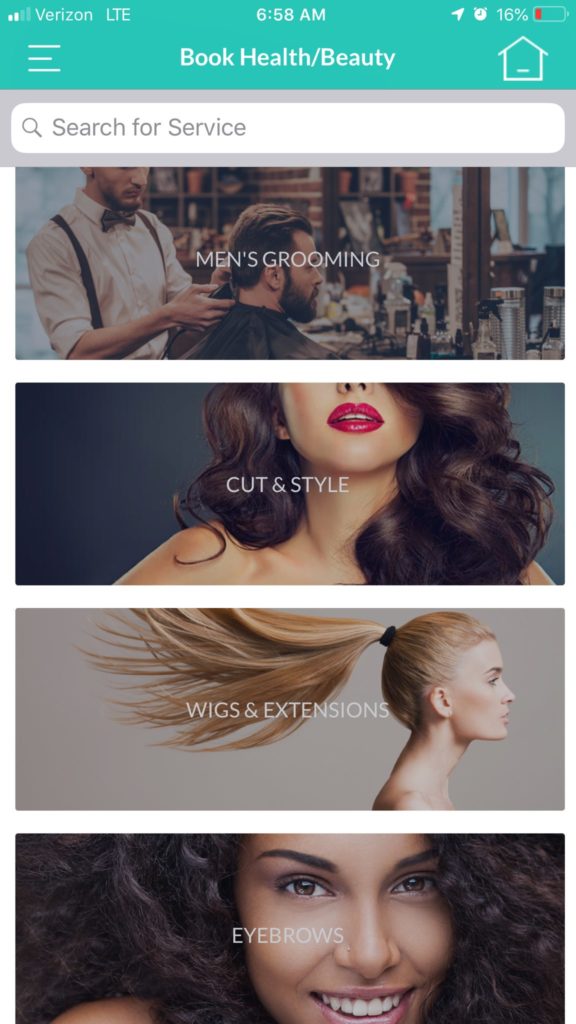 Blowouts

Wig & Extensions

Cut & Style

Eyebrows

Nail Services ( Mini & Pedi)

Makeup

Lashes

Natural Hairs

Spray tans

Facials

Men's Grooming

Kids HairCuts
PressPro APP for Beauty On-Demand Service Providers
PressPro empowers service providers to create profiles, market their services, manage bookings, track revenue, and carry out loyalty reward campaigns while receiving feedback from customers.
GET THE PressOnDemand APP
Book and manage your appointments.
A message with your professional and share inspiration photos.
Be the first to know about promotions or special services
Let PressOnDemand and have your desired service at your doorstep.
Shamon Jamerson
Chief Brand Marketing Officer at PressOnDemand LLC