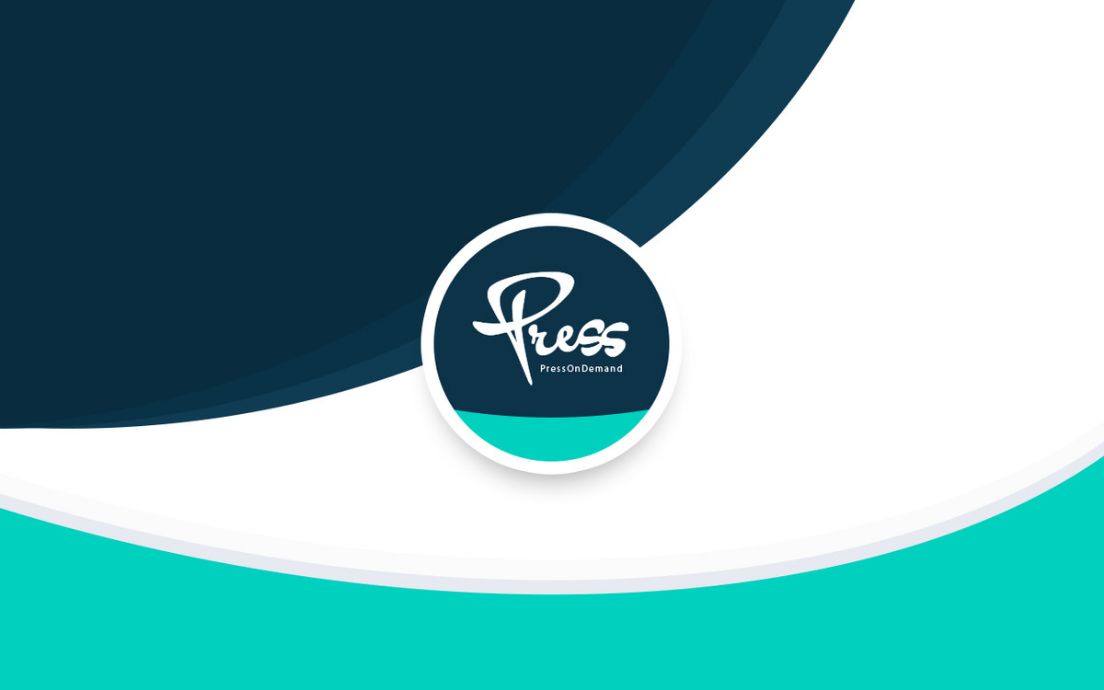 If you're a service provider trying to enhance your business, PressOnDemand is your solution. The PressOnDemand app offers detrimental features that work to heighten your business, increase your customer base and double your income. In this article, we will discuss these features in-depth to give you an idea of what PressOnDemand has to offer.
#1: Be Your Own Boss
When you sign up with PressOnDemand, you're taking the first step in becoming your own boss. The PressOnDemand app lets you set your own schedule, work your own hours and choose your days off without upper management intervention – because you are the upper management!
PressOnDemand doesn't just help you take charge of your business; it gives you the opportunity to spend more time with your family and friends. Moreover, when you become your own boss, the stresses of everyday work-life decrease exponentially.
#2: Expand Your Customer Base
What would you do with the opportunity to double – even triple – your customer base? Would you jump on it? Because right now, it's as simple as signing up as a service provider with PressOnDemand. After all, it's not unusual for potential customers to skip over services simply because they don't have time for an office visit.
This is why PressOnDemand focuses primarily on the customer's preferred location of convenience. By utilizing this unique feature, a domino effect takes place: customers are happier, service providers are completely booked and clientele expands indefinitely. In the end, PressOnDemand is your permanent solution to increasing your customer base.
#3: Make More Money
One of the best parts about working with PressOnDemand is experiencing the steady incline in your profits. As your business continues to grow and your customer base continues to expand, it's only natural that your income will reflect those changes. Better yet, with PressOnDemand's PressCoins, you'll have all of your money in one safe and secure payment platform.
What's more – PressCoins implement blockchain technology to increase financial value and decrease fees. And now, with the PressCoins debit card, you can spend your money without going through the lengthy process of transferring it to your bank. With these technological advancements, doing business with PressOnDemand is easily a win/win/win.