In addition to the services offered by PressOnDemand, users will also find convenience in the affordable, top-rated Press Marketplace. With a large variety of trending products to browse through, you're bound to find the things you really need to assist in your quest to a healthier lifestyle. Let's take a look at the categories.
Weekly Wows
The Weekly Wows category features the newest, top-rated products on the Press Marketplace and in general. Be sure to check back often, as our weekly wows change on a weekly basis (of course).
The subcategories of Weekly Wows are: beauty, athletic wear, fitness, health and nutrition.
$20 & Under
The $20 & Under category features affordable products that are $20 or under. Although the $20 & Under category is dedicated to inexpensive deals, the products are still renowned and top-rated. In fact, some products are added simply because they're on sale – which means you don't want to miss out.
The subcategories of $20 & Under are: beauty, athletic wear, fitness, health and nutrition.
Fitness
The Fitness category features the latest, trending fitness products – from workout equipment and tools to nutrition and yoga items. If you're in desperate need of revamping your home or office gym, this category is perfect for you.
The subcategories of Fitness are: workout, performance, nutrition and yoga.
Health
The Health category features a wide variety of health-related products, including those dedicated to recovery and healing. Additionally, the Health category features an entire section dedicated to aromatherapy and essential oils.
The subcategories of Health are: recovery, supplements, vitamins and aromatherapy.
Athletic Wear
The Athletic Wear category features the latest fashion conquests in athletic wear clothing lines. Press Marketplace's athletic wear is perfect for health buffs of any gender – and children! Be sure to check back frequently for the latest athletic wear fashion trends.
The subcategories of Athletic Wear are: mens apparel, womens apparel, boys apparel and girls apparel.
Beauty
The Beauty category is a must-check for anyone that enjoys some personal pampering. Regardless of your gender, this category is bound to have something that speaks to you – especially if you enjoy spoiling your skin or hair with the best products on the market.
The subcategories of Beauty are: cosmetics, hygiene, skin and hair.
Nutrition
The Nutrition category is ideal for anyone that enjoys the latest (and greatest) supplements, the most effective vitamins and the best top-rated oils. Better yet, Press Marketplace's Nutrition category is catered towards children as much as adults.
The subcategories of Nutrition are: organic, weight loss and gluten-free.
Service Products
The Service Products category features a large variety of products used during service provider appointments. This category is the perfect one for finding your favorite products after a successful PressOnDemand session. Don't wait until your next appointment to spoil yourself.
T
Press Marketplace: Conclusion
The Press Marketplace is one entity of PressOnDemand that you don't want to miss. Be sure to check it out soon, before you miss out on the stellar deals available right now on services and products.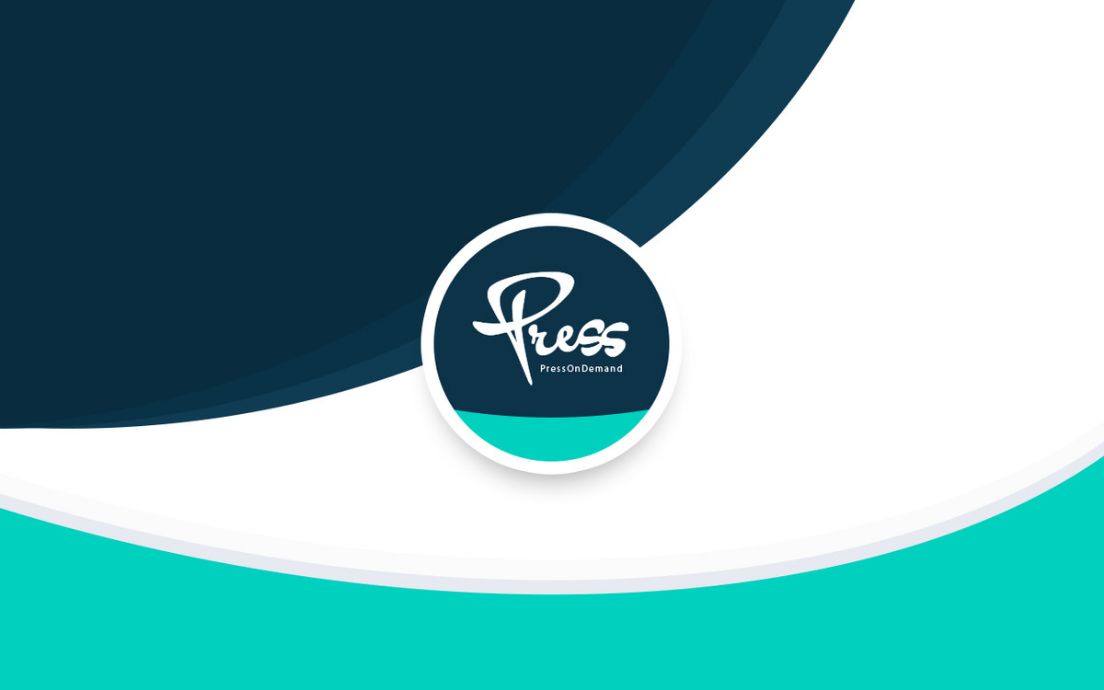 Download PressOnDemand Marketplace Application