PressOnDemand is your new solution to business management and technological convenience.
[youtube id="z3TfF1OweGU" width="600″ height="" position="center"]
PressOnDemand is an mobil application marketplace that lets service providers, clients and consumers connect via an easy-to-use platform. Founded back in 2015, PressOnDemand has undergone a four-year journey that helped it to identify its ultimate goal of global assistance.
For service providers, PressOnDemand is a new way to do business. The user-friendly app lets you offer your services to customers within a 50-mile radius. You get the opportunity to set your own schedule, expand your customer base, and ultimately make more money doing what you love.
For clients, PressOnDemand is a new way to find services and set appointments. Not only can you search through hundreds of local service providers, but you no longer have to go out of your way to attend an appointment. PressOnDemand service providers will come to you.
For consumers, PressOnDemand is a new way to shop for the latest, top-rated products. This is possible through PressOnDemand's Press Marketplace. The products available are affordable, effective and highly endorsed by industry leaders and professionals across the globe.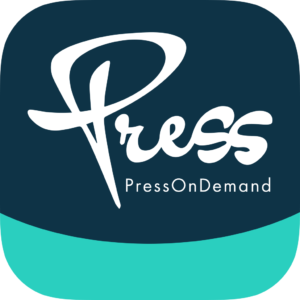 How do I use PressOnDemand?
Using PressOnDemand will be as simple as registering and swiping. The main goal of the PressOnDemand app was to create a user-friendly platform that made finding, setting and rescheduling appointments as easy as possible.
Depending on what you classify as (service provider, client or consumer), you'll register for PressOnDemand using the app or the website. After registration is complete, adding services or finding services will be as easy as swiping and tapping.
For easy communication, the PressOnDemand application also offers a secure, in-app messaging platform that allows service providers and clients to discuss the specifics of an appointment before a physical meeting. Additionally, the PressOnDemand app also offers an encrypted, secure payment platform that lets you instantly transfer your earnings to our PressOnDemand debit cards for fast and immediate spending.
PressOnDemand Services
Service providers that use the PressOnDemand app can offer a variety of services (within reason). For example, we encourage hairstyle specialists and personal trainers to register as much as we encourage healthcare providers and massage therapists to register.
Ultimately, PressOnDemand aims to offer:
Massage therapy
Healthcare
Makeup artists
Hair stylists
If you don't see your specific service mentioned in the list above, we encourage you to register anyway. PressOnDemand is a solution for everyone.
Referring Service Providers
PressOnDemand is expanding, city to city. Although we aim to offer services worldwide, we have to start somewhere. If you're searching for a service that is not available in your area, we encourage you to refer any service providers in your city to the PressOnDemand app.
PressOnDemand is the future of business management and technological convenience, but we need your help to get there.
When is PressOnDemand Launching?
The goal is to have PressOnDemand completed by Thursday, February 14th. The following week will be spent further betta testing the app for perfection. If all goes well, the launch date for PressOnDemand will be Thursday, February 28th.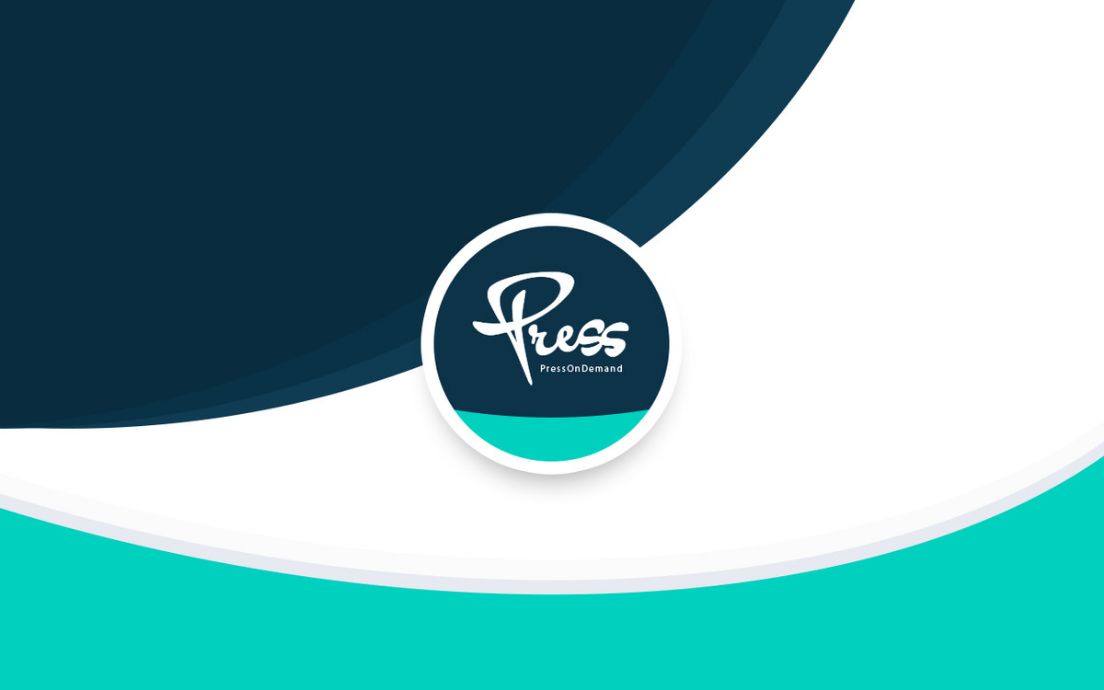 Download PressOnDemand Marketplace Application